I am so grateful you stayed in contact with me during holidays, sharing both the good word, as well as your amusing holiday adventures with me. And I did not just listen, I also took part in a few. Balance is always good. And the same goes for our life in the city. Now, is the ideal season to experience, what happens if we balance the intense stimuli we get from our vision with the stimuli we get from what we smell, touch, taste and hear. Take a moment, close your eyes and surrender with all your sensuous body up to the feelings that are running through space. You will lower the pace and see that all is in its place.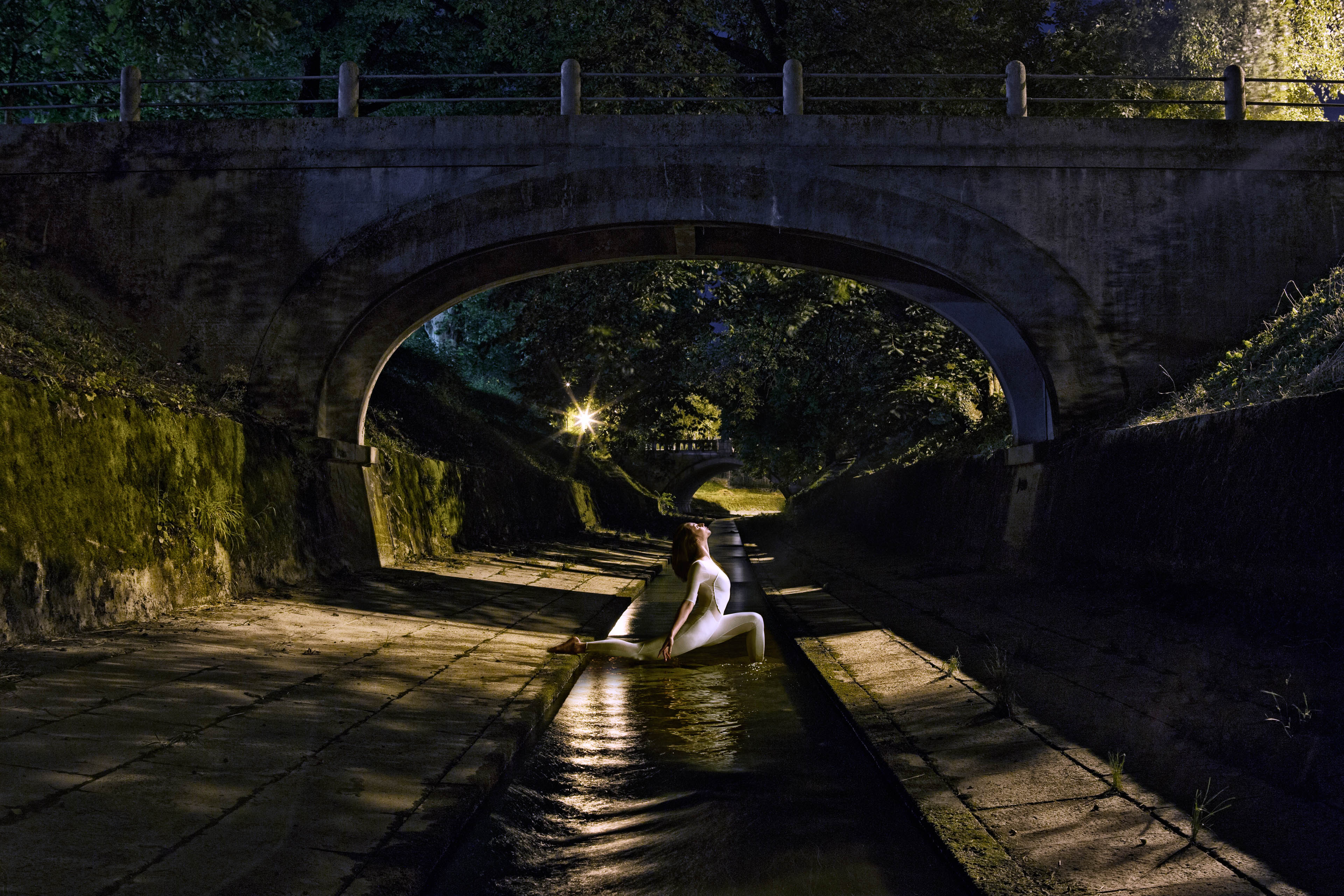 We have 10 days of our campaign left and we have a bit more than 2.000$ to raise. You have been truly amazing, your immense support has been my greatest inspiration throughout. I cannot wait but to get The Urban Yoga Photo Book out there. So, I decided to share the pdf of our UY Photo Book in advance! Check out your inboxes, for the link will be there waiting for you, soon. The content of the book reflects the past eight years of my life and this is how I express my deepest gratitude for having you around, my firm believers in The Urban Yoga.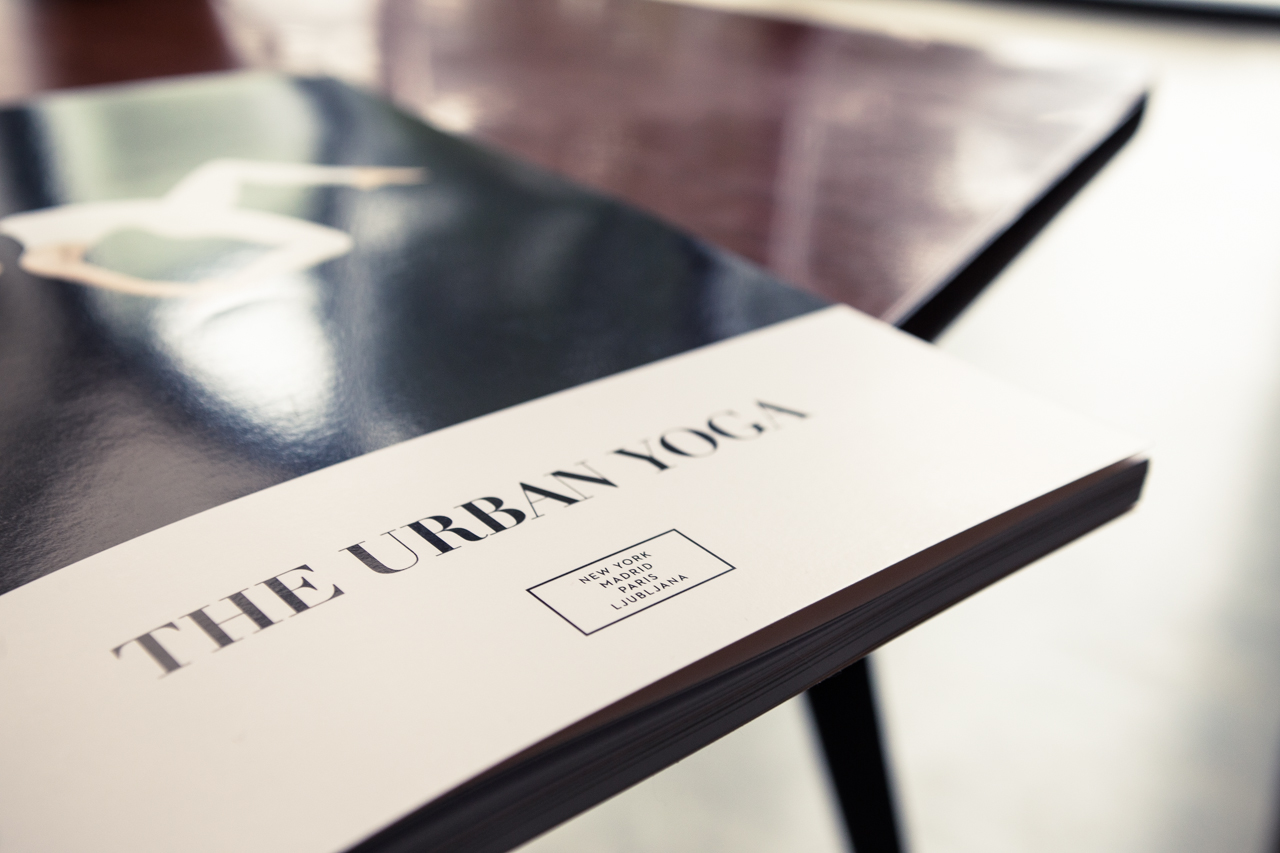 Check out our amazing book that is so much more than just photos and then spread your good word on social media with everyone who love photography, yoga, architecture and furthermost with all of those who want to dive within: Getting closer to our living environment is getting closer to ourselves.
Much love,
~ Anja