NUS Architecture has a long-standing reputation as the top Asian architecture school, and one of the top 10 schools in the world. It is offering first-hand experience of Asia's leading urban centres, and opportunities in the midst of a pulsating twenty-first-century capital city.
"Body, Space and Arts: Multi-sensory Approach to Urban Design" is a module offered to graduate Architecture students providing a comprehensive overview of the growing interdisciplinary scholarship on senses and built environment, with a primary focus on multi-sensory approaches to urban design, placemaking and public art practices.
We were invited with Mindful Spatial Experiencing to hold a workshop at NUS Museum as one of the three course key components: on-site workshops, lectures, and seminars. We were working with a mixed group of students; the aspiring architects were paired with dancers from NUS Dance Synergy group, providing an interdisciplinary platform for diverse knowledge and skills exchange.
The aim of the module was exploring means in which urban design and sensorial investigations can inform dance choreography and stage/exhibition design. Selected outcomes of the joint collaborative efforts will be exhibited and performed at the NUS Arts Festival 2020 themed "Ways of Seeing".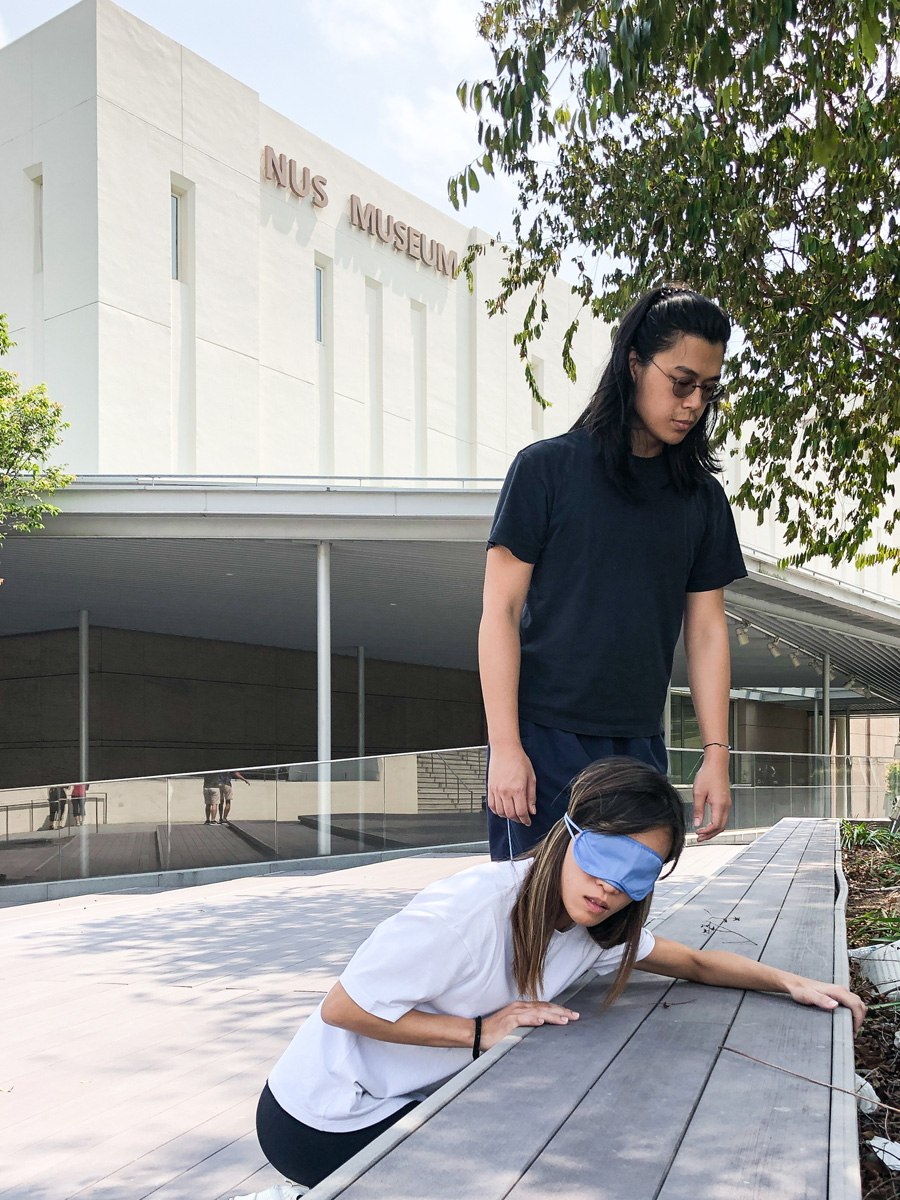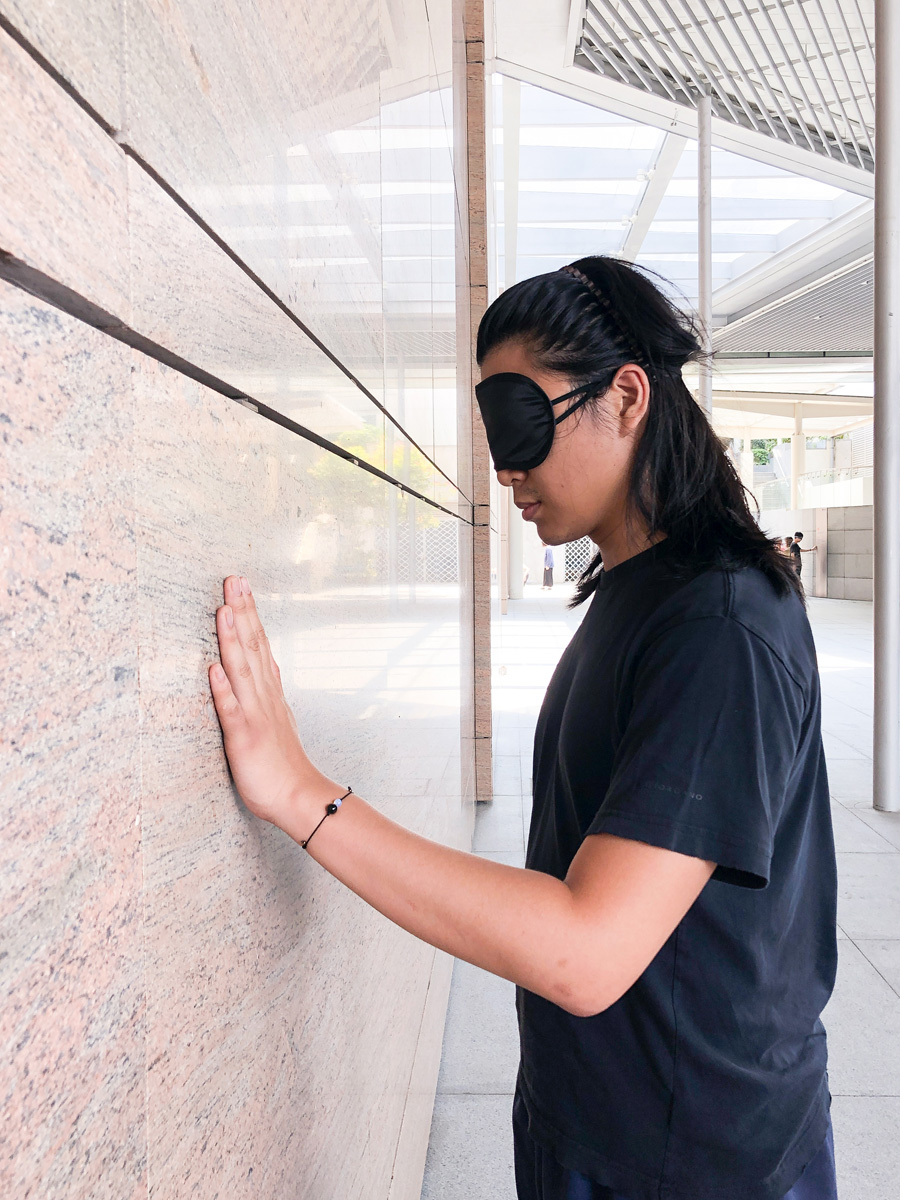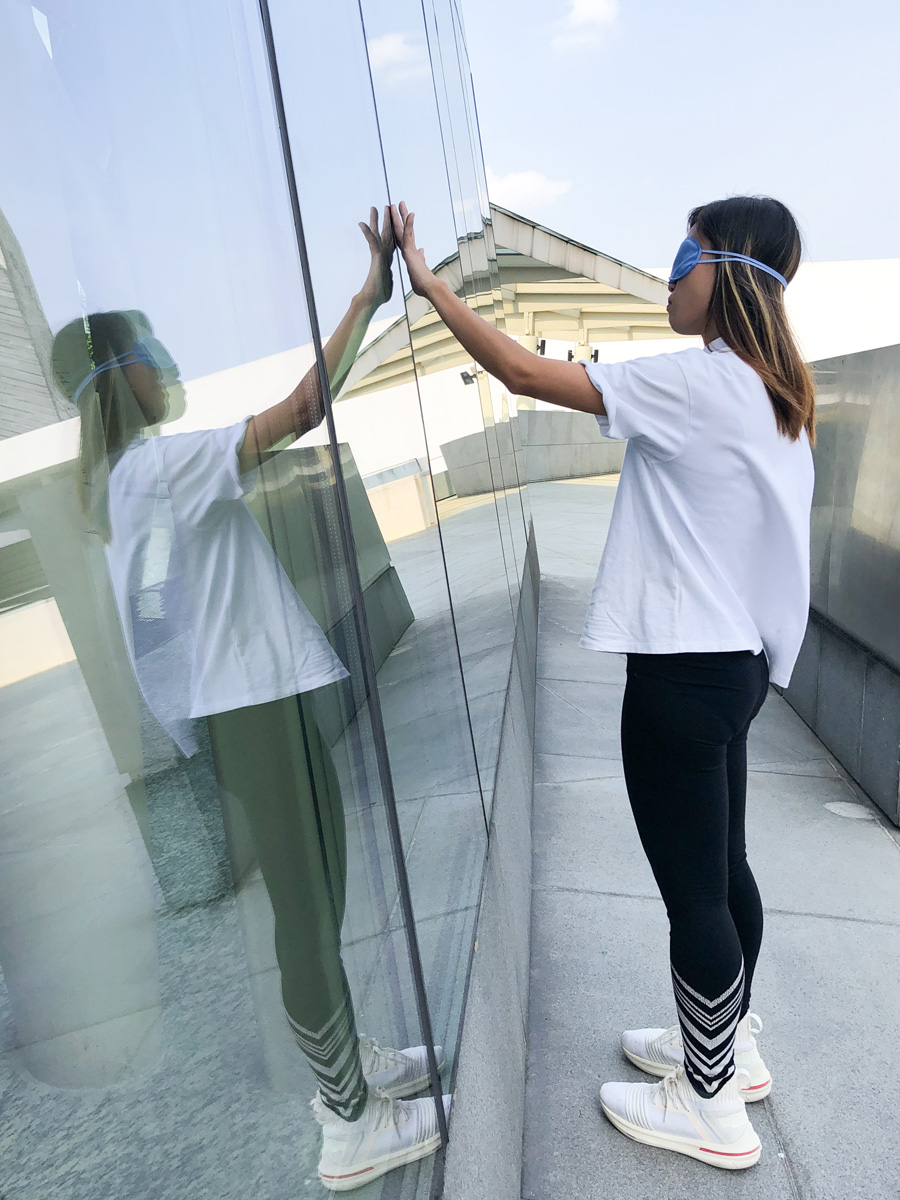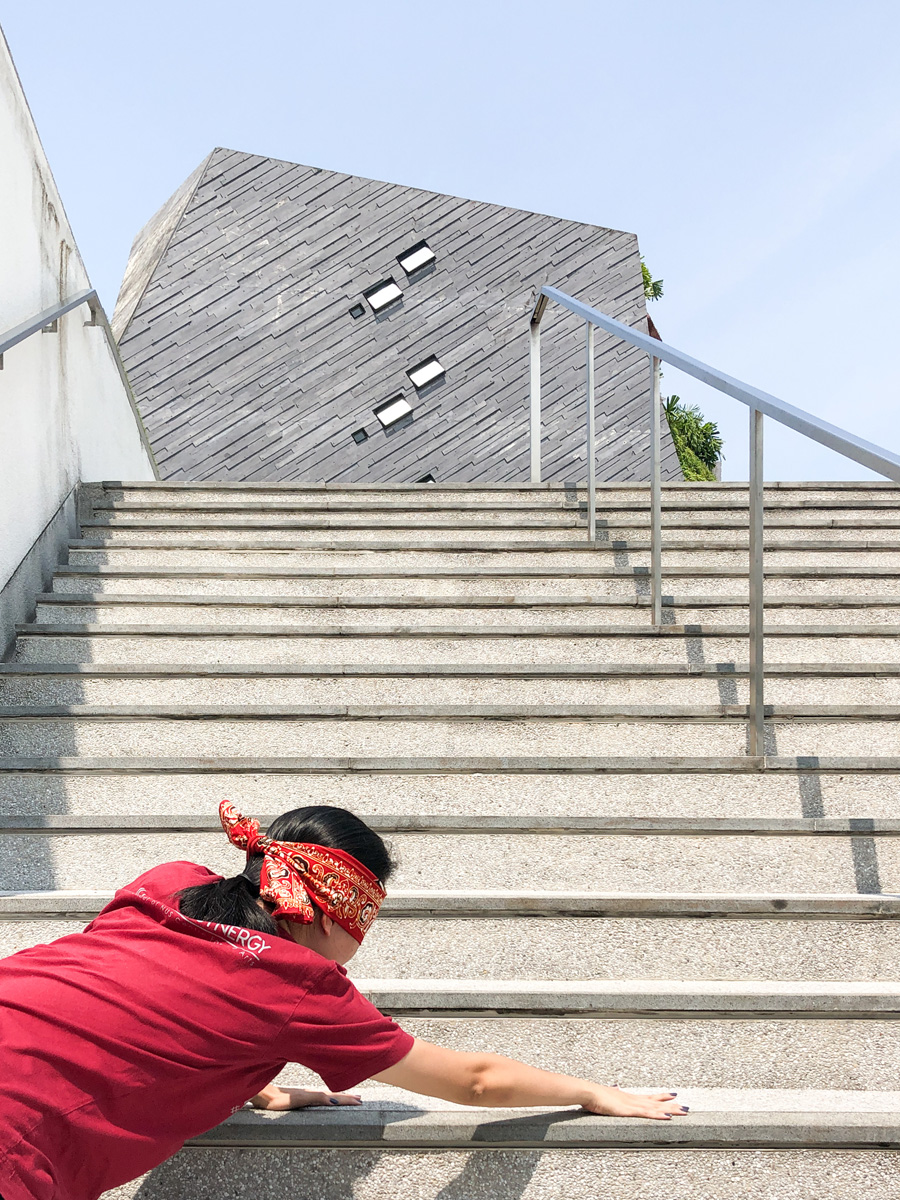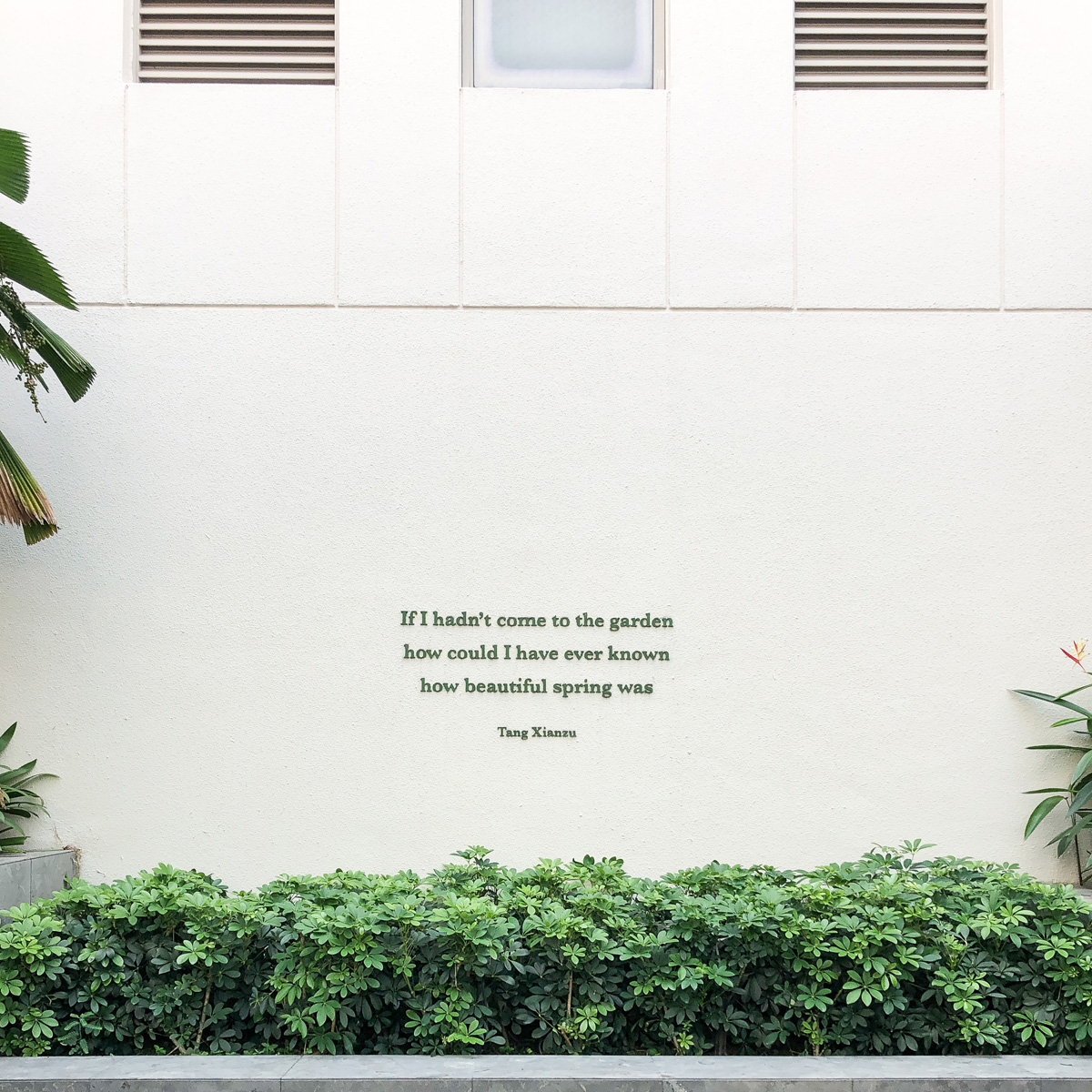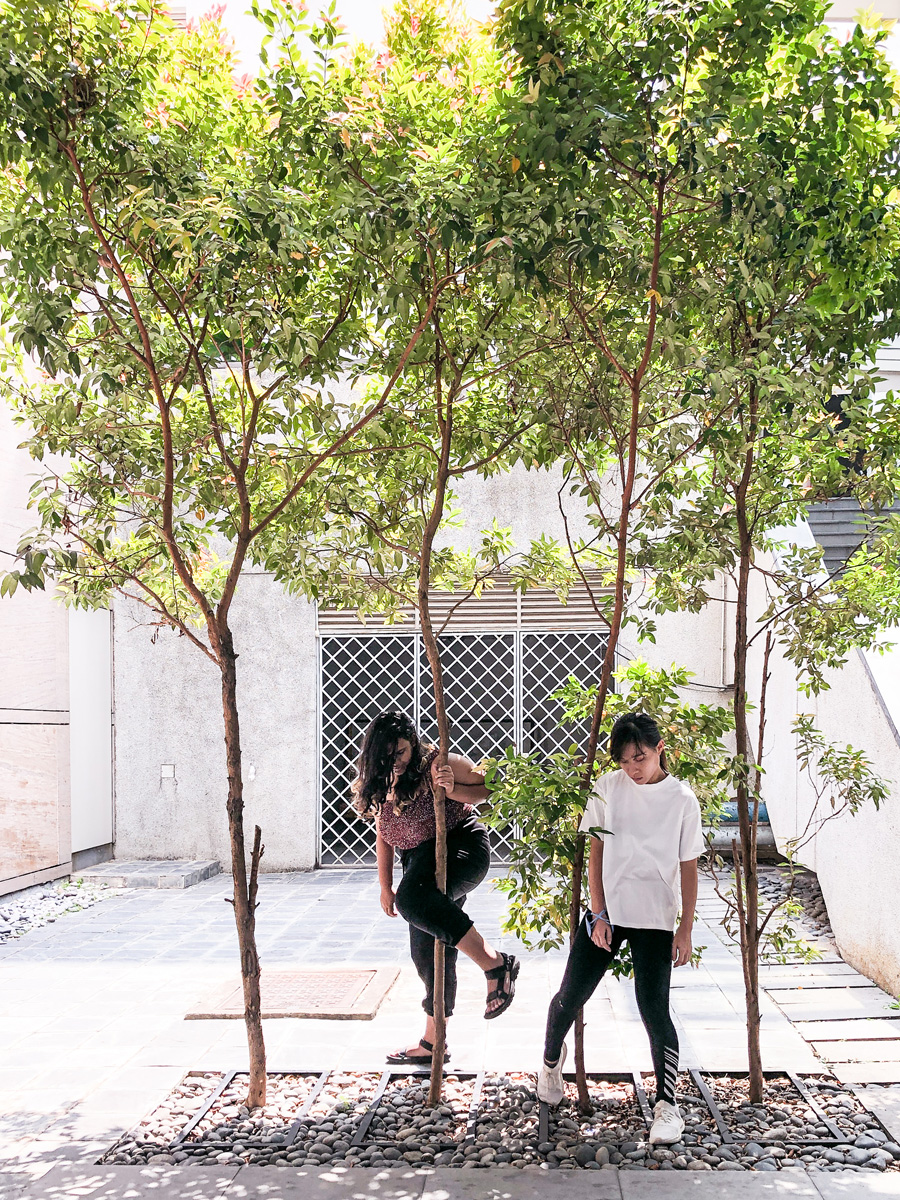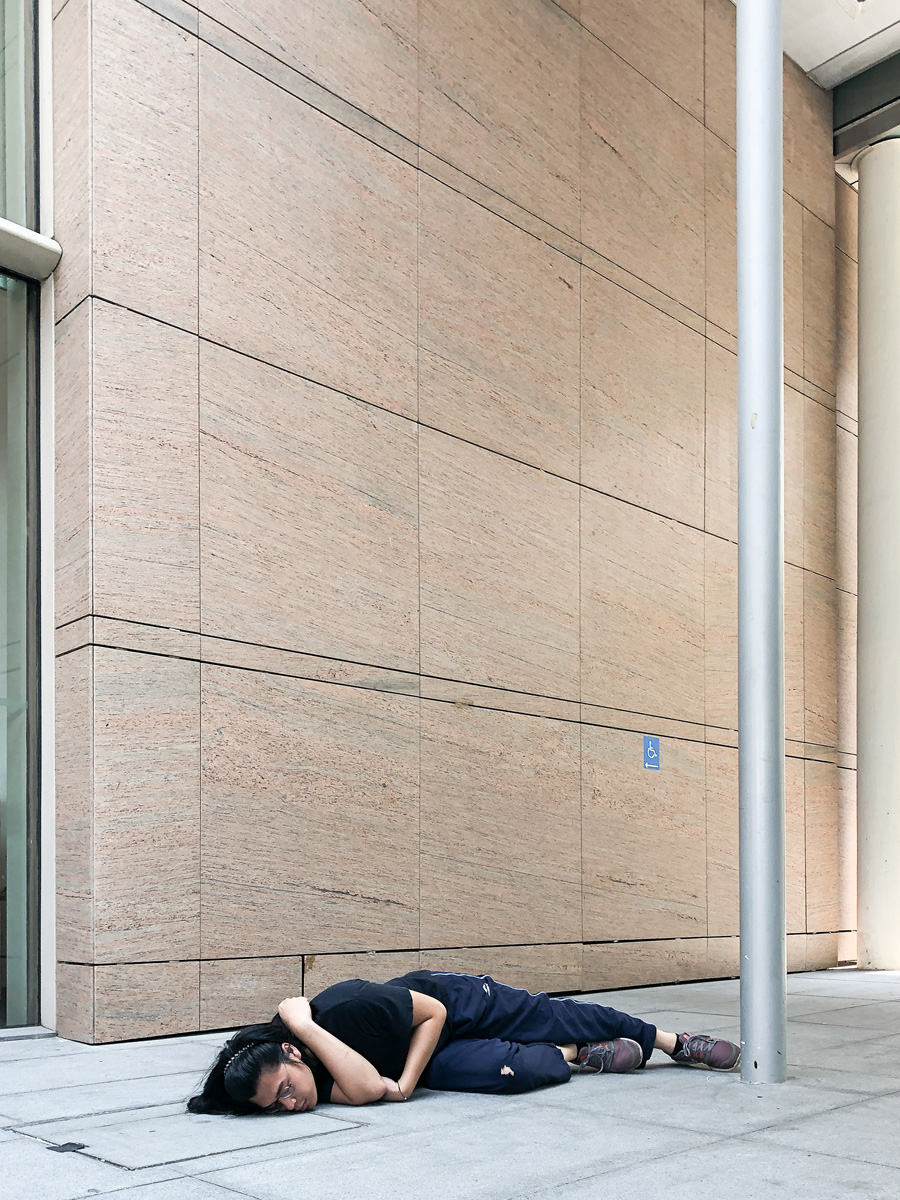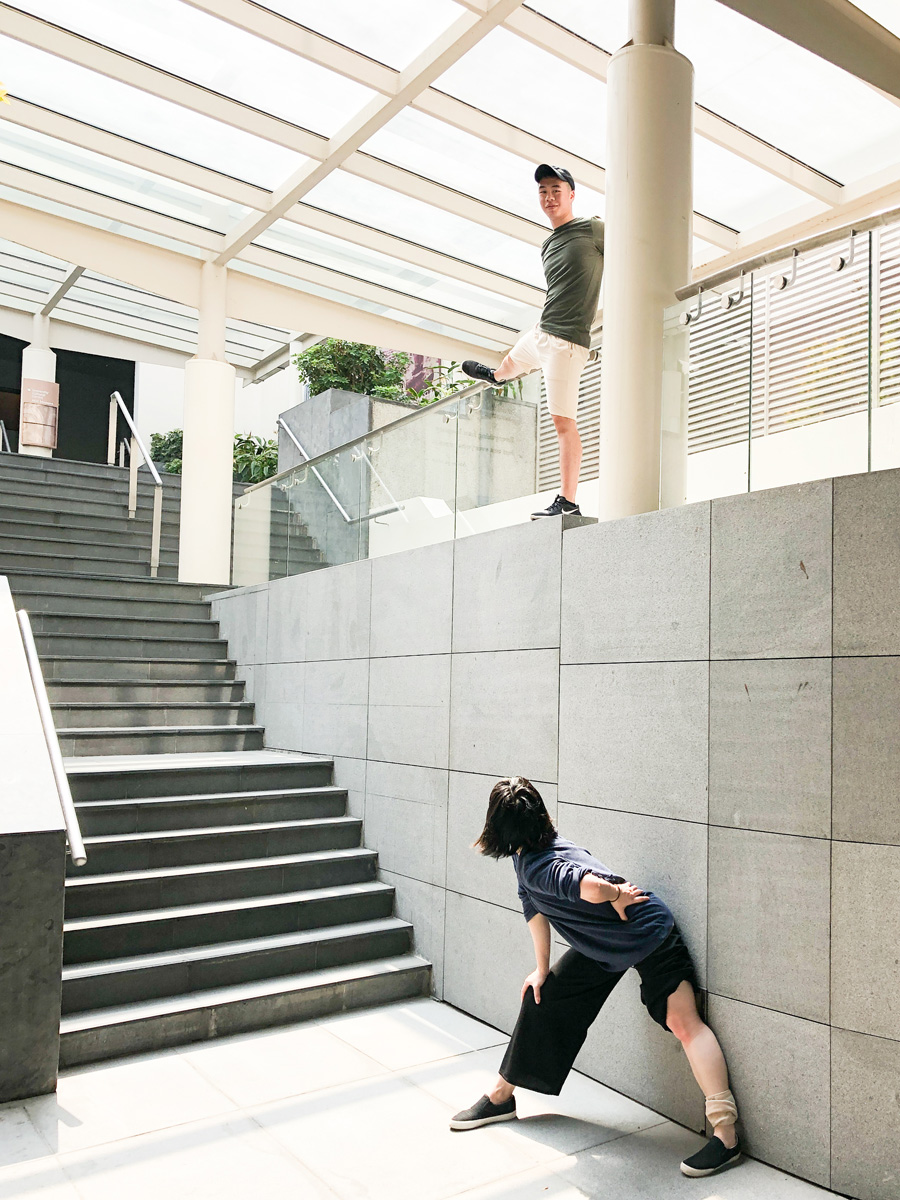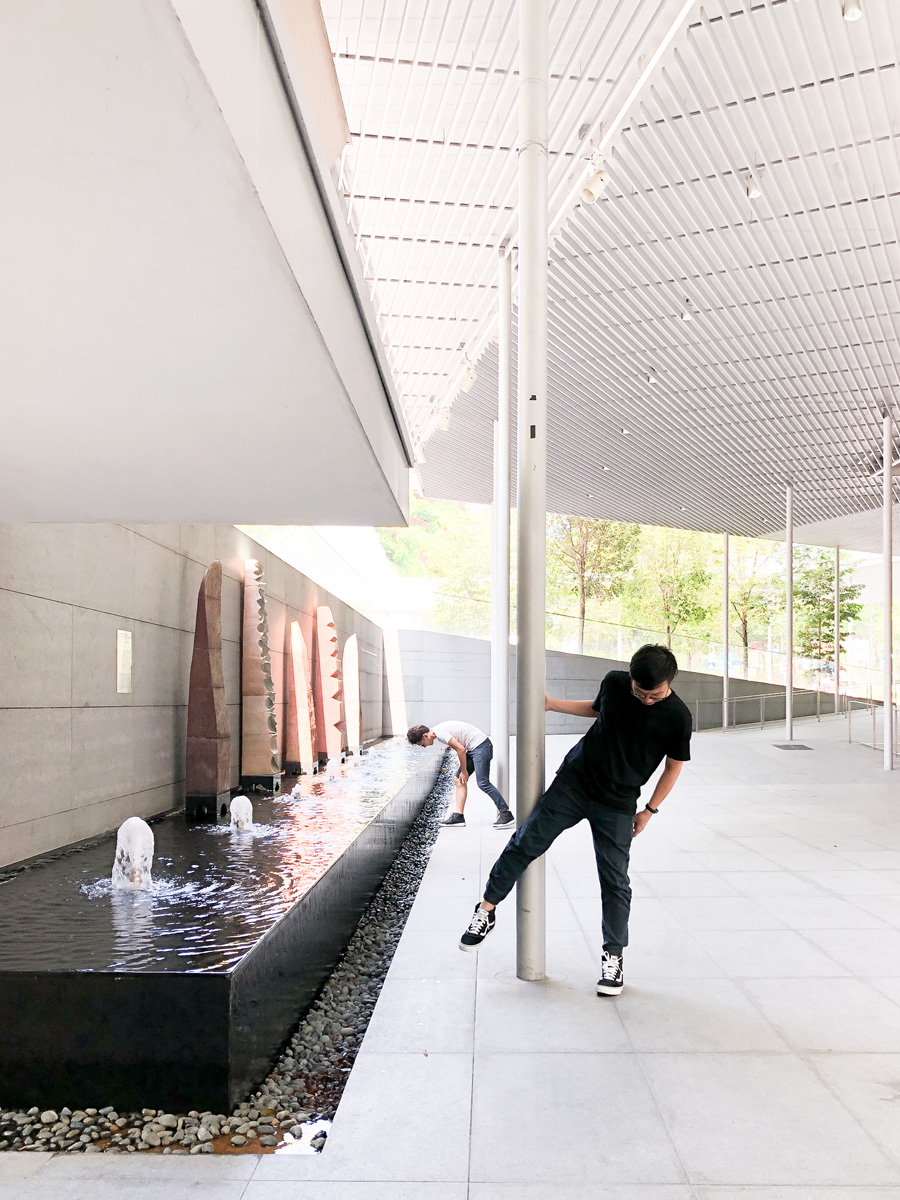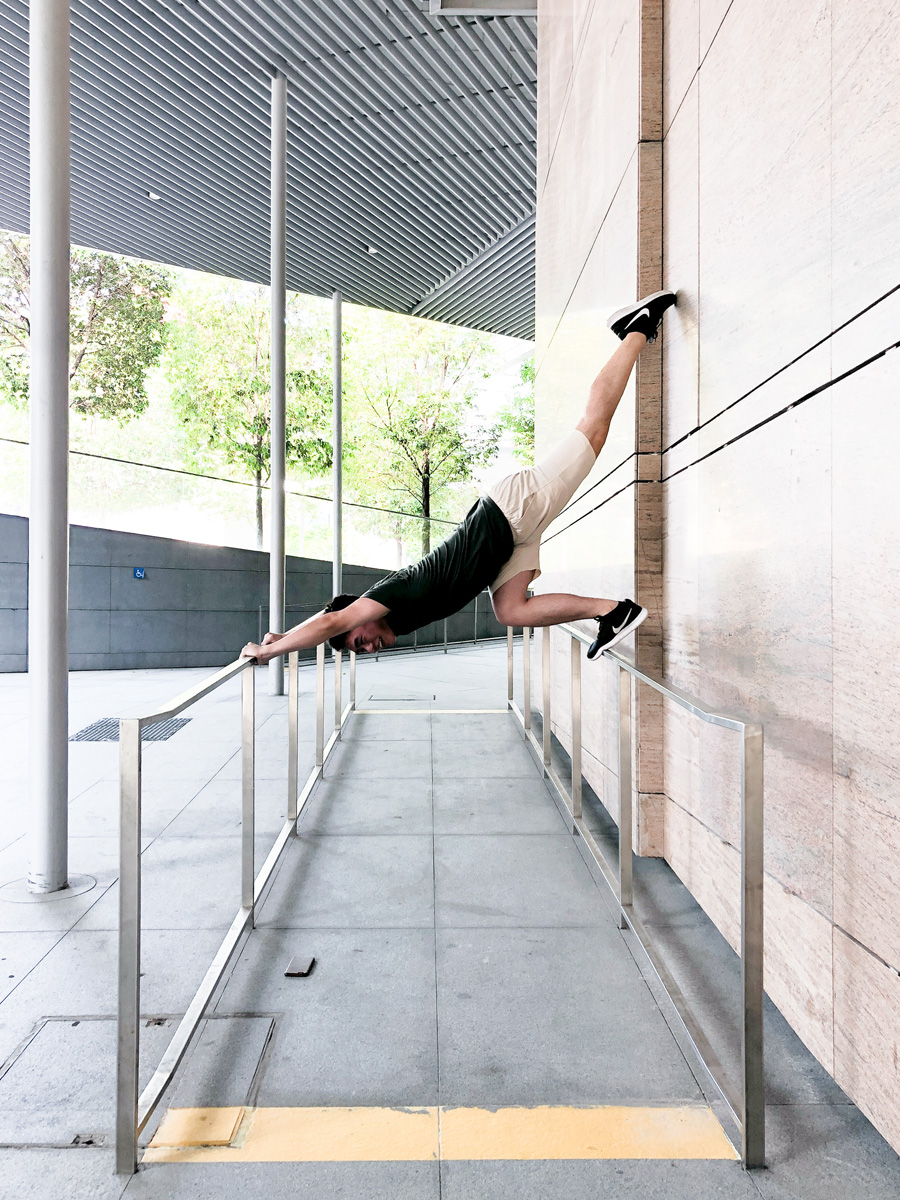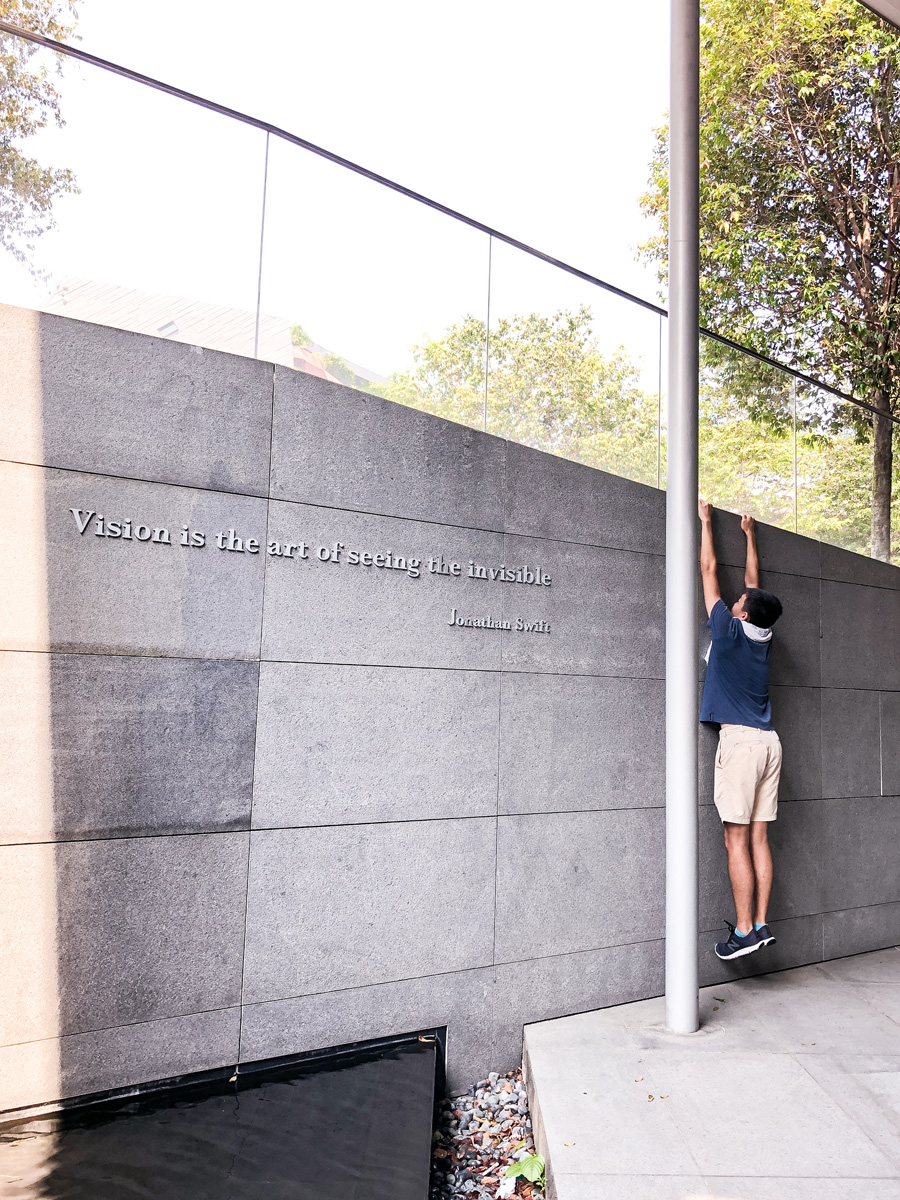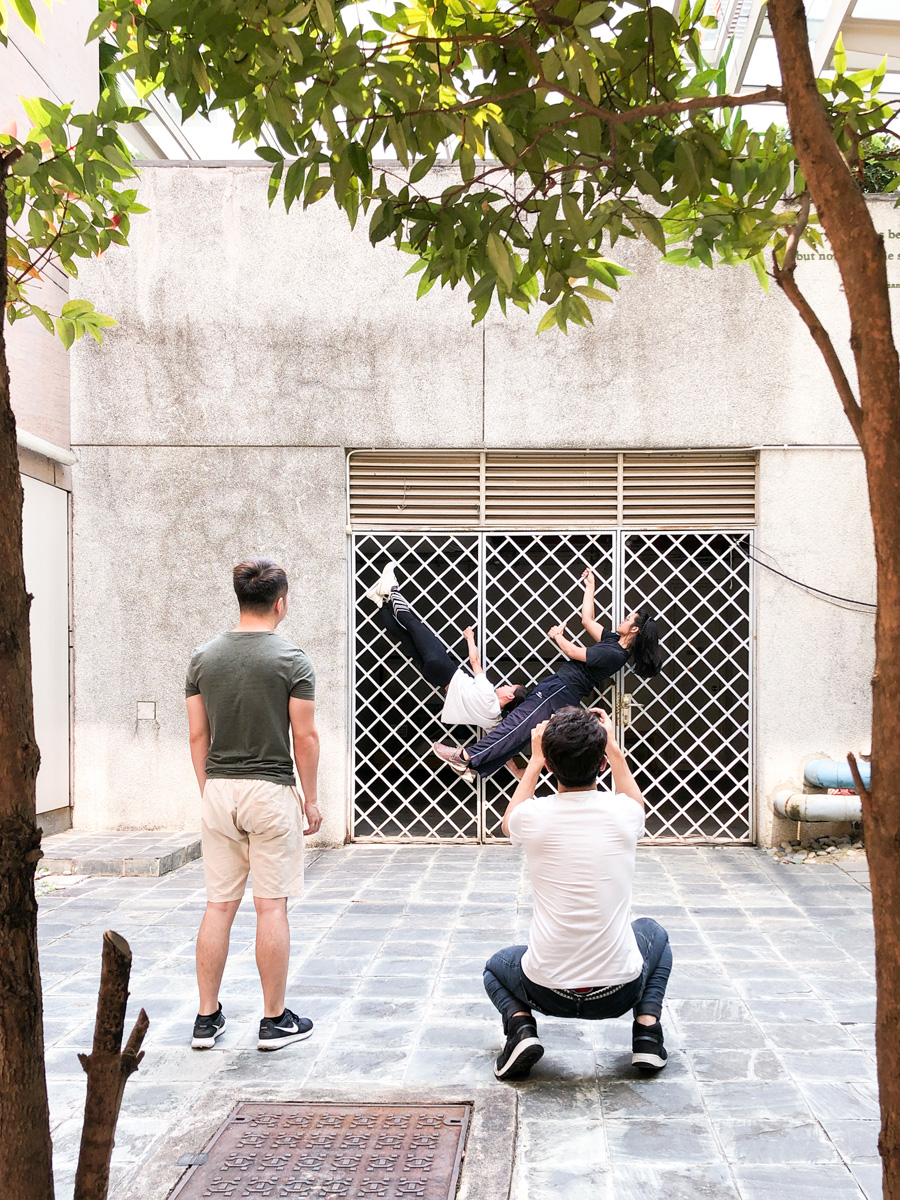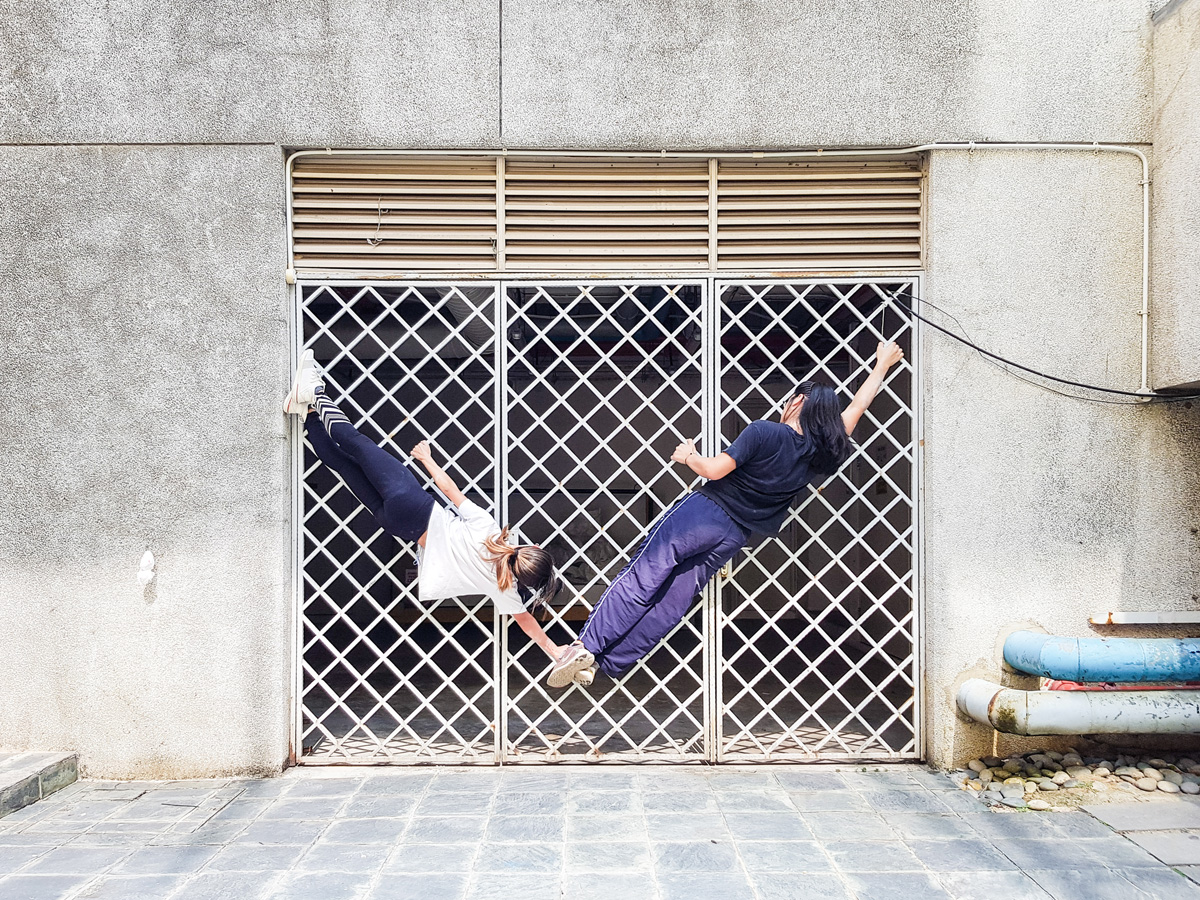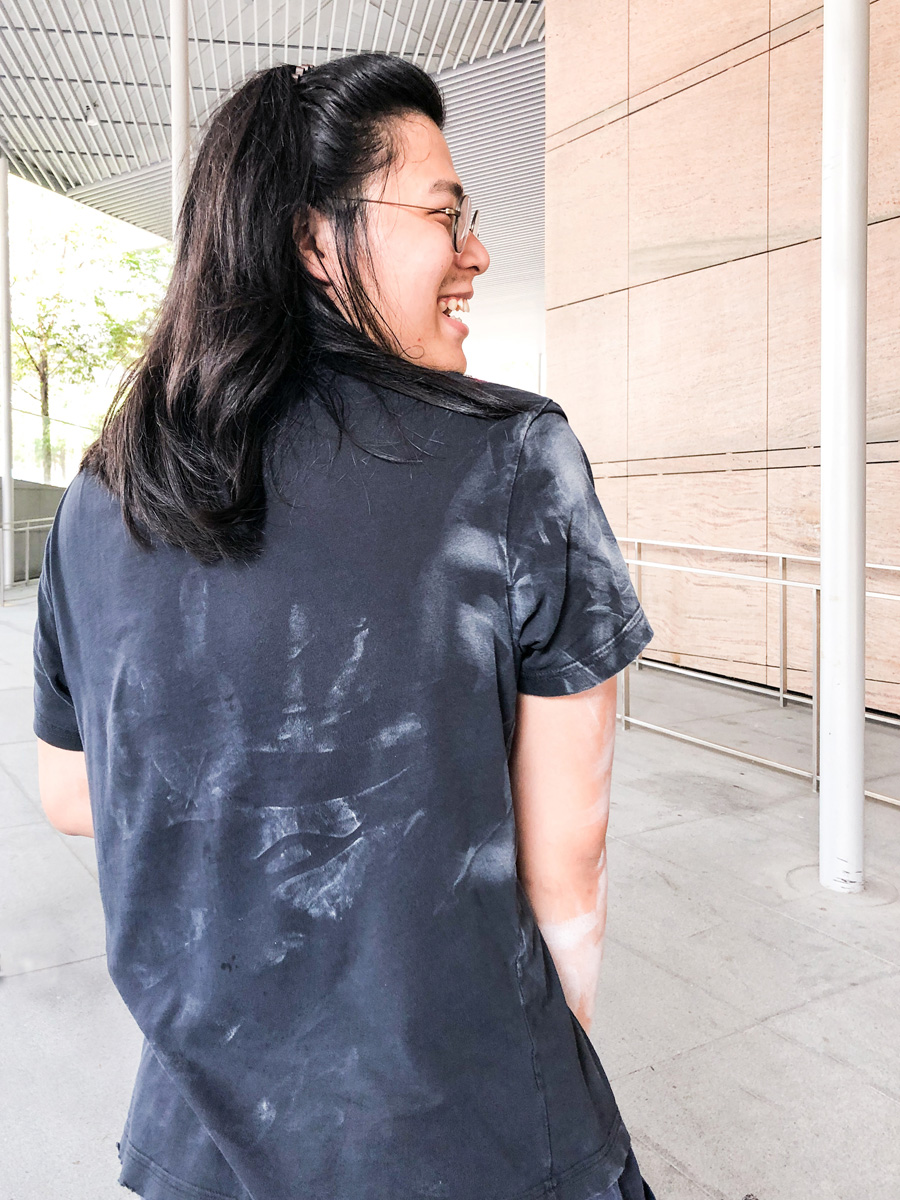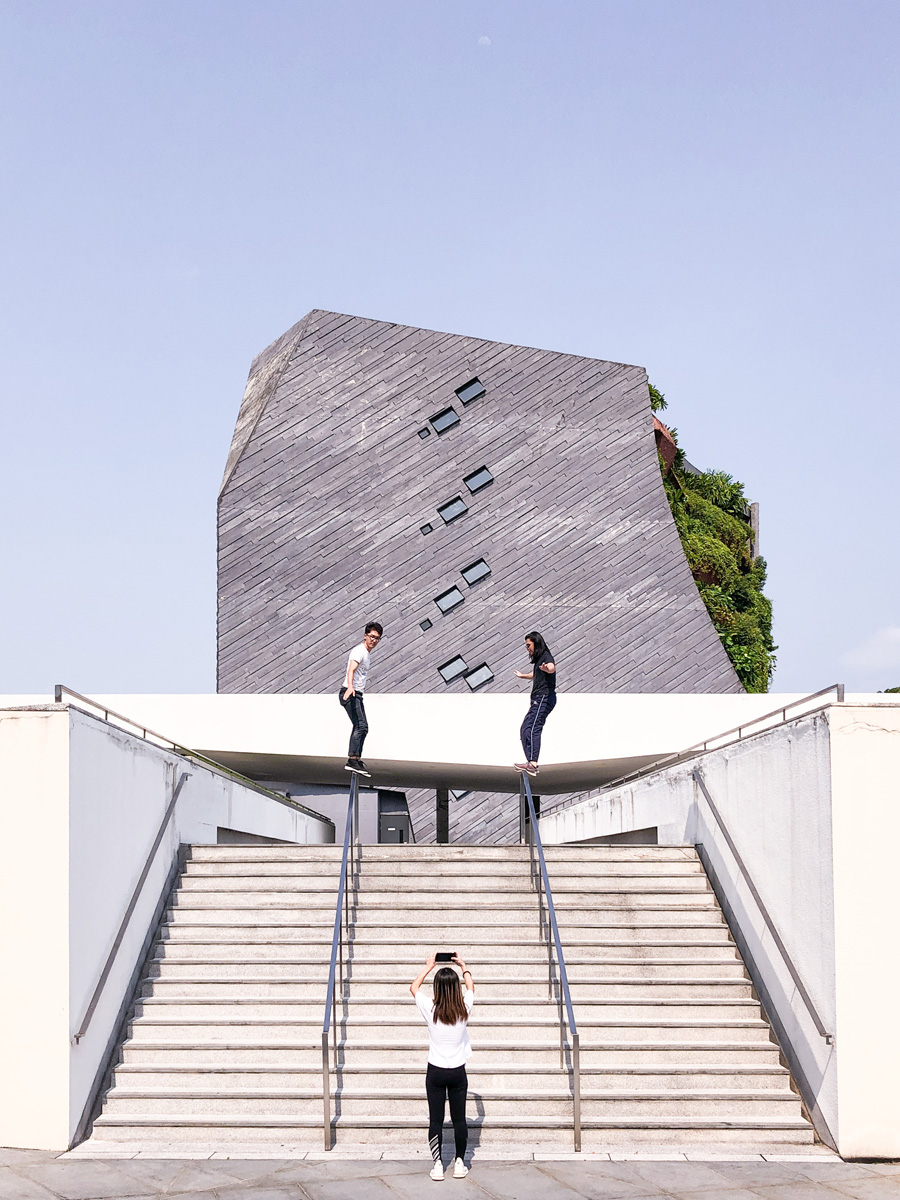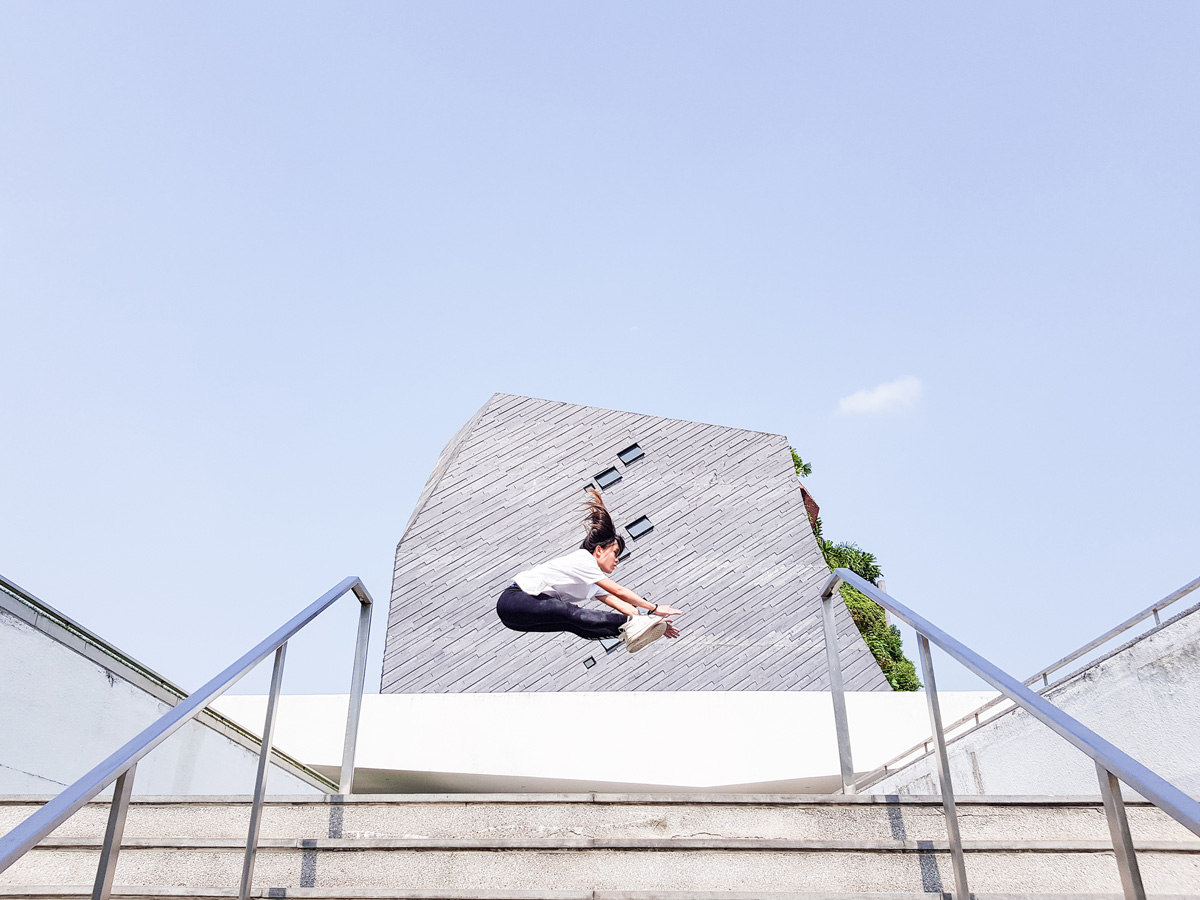 Do you want to organise a Mindful Spatial Experiencing session? Just get in touch with us – we would love to collaborate with you.