Mind Science Centre is Singapore based academic center of excellence for psychological research, education and service with a non-drug approach. It is housed under the National University Singapore (NUS) School of Medicine, Department of Psychological Medicine, where I have been engaged as an academic fellow.
How do we connect?
We share the experience in working cross-fields (in my case architecture, psychology, and mindfulness) as well as the interest in how the physical environment affects our wellbeing. Working globally for the past 15 years across Europe, Australia, the USA, and Southeast Asia, gave me an insight into how challenging it is to live a healthy and meaningful life in the city.
What problem are we solving?
Contemporary urban environments are often visually appealing and technologically advanced, but less often designed to help us feel good. Studies show that contemporary urban environments are either sensory-overwhelming or sensory-depleting, causing physical, mental and emotional stress. According to WHO, this stress is the major cause of exhaustion, depression, and disease in the developed world.
How are we solving the problem?
As contemporary citizens we need to establish a mind-body-space connection. We created a Mind Body Space manual, which aims to encourage you to expand your awareness of the urban environment and at the same time mindfully observe how your body and mind respond to it. The manual contains tips on how to design and modify your immediate environments according to your insights, thereby taking an active part in creating a healthy and meaningful life in the city for yourselves and for others.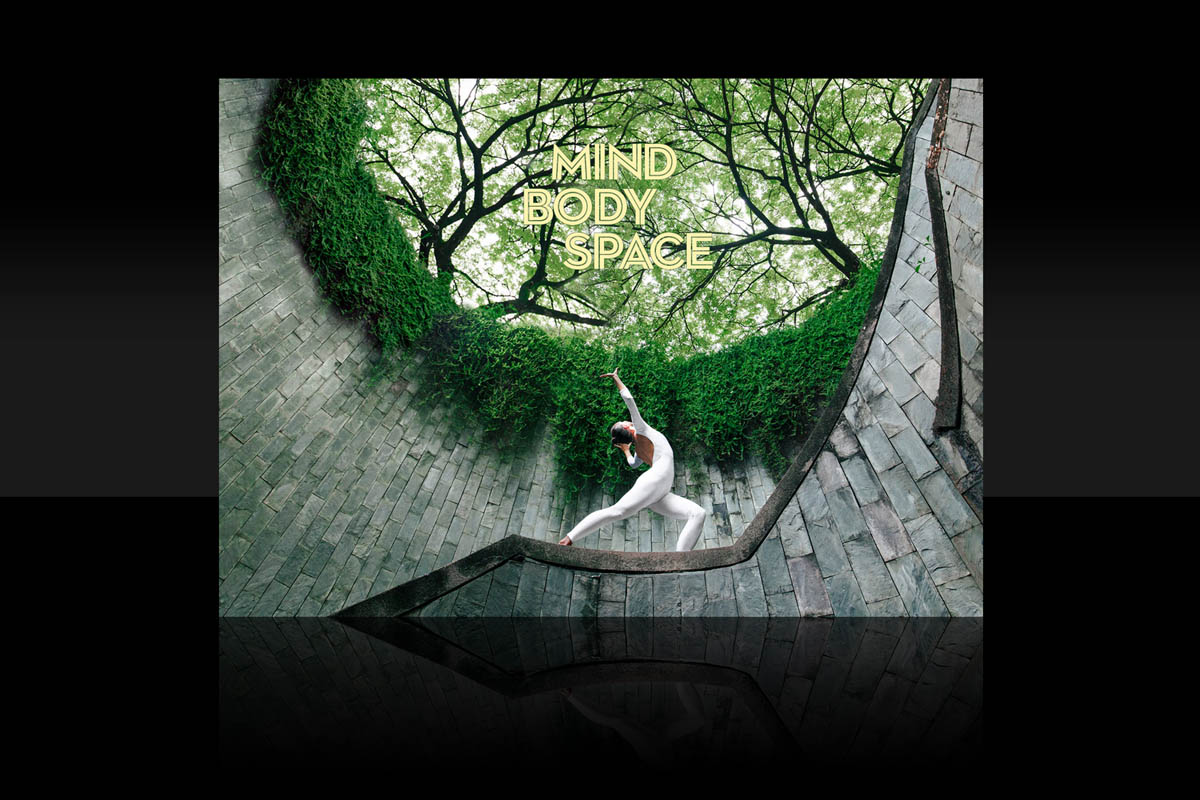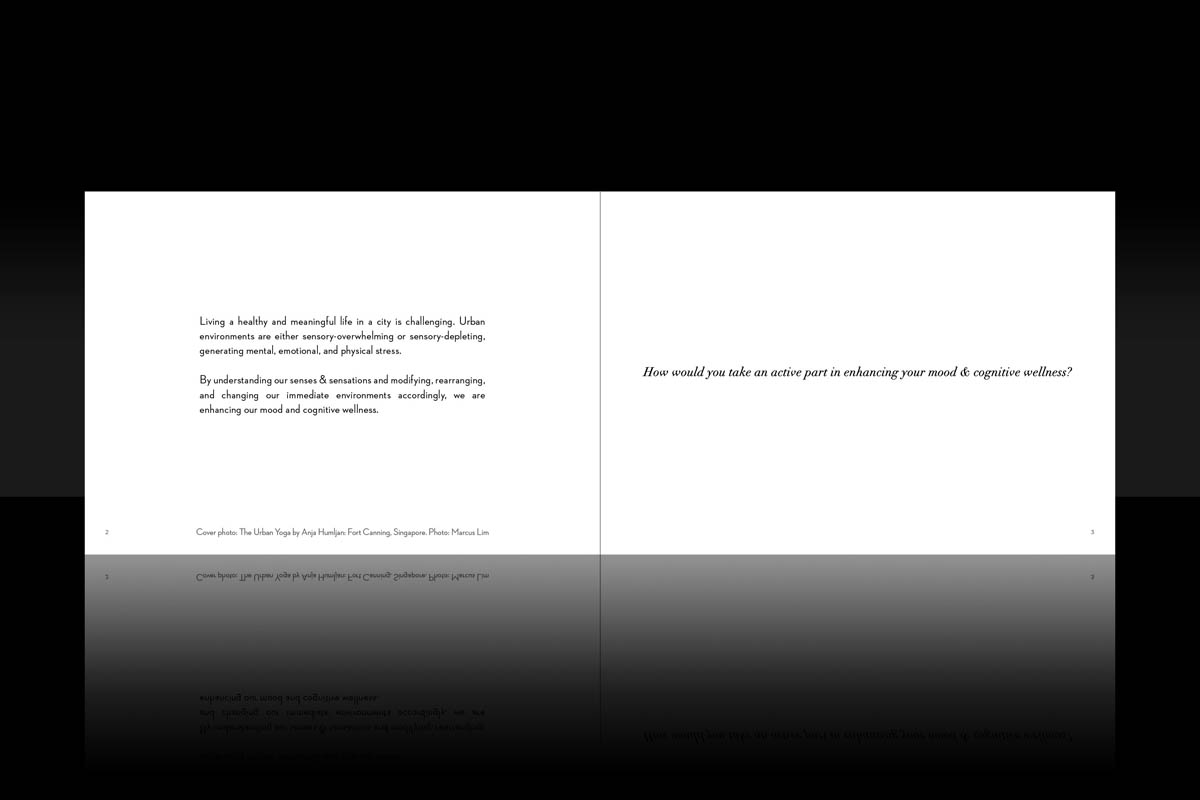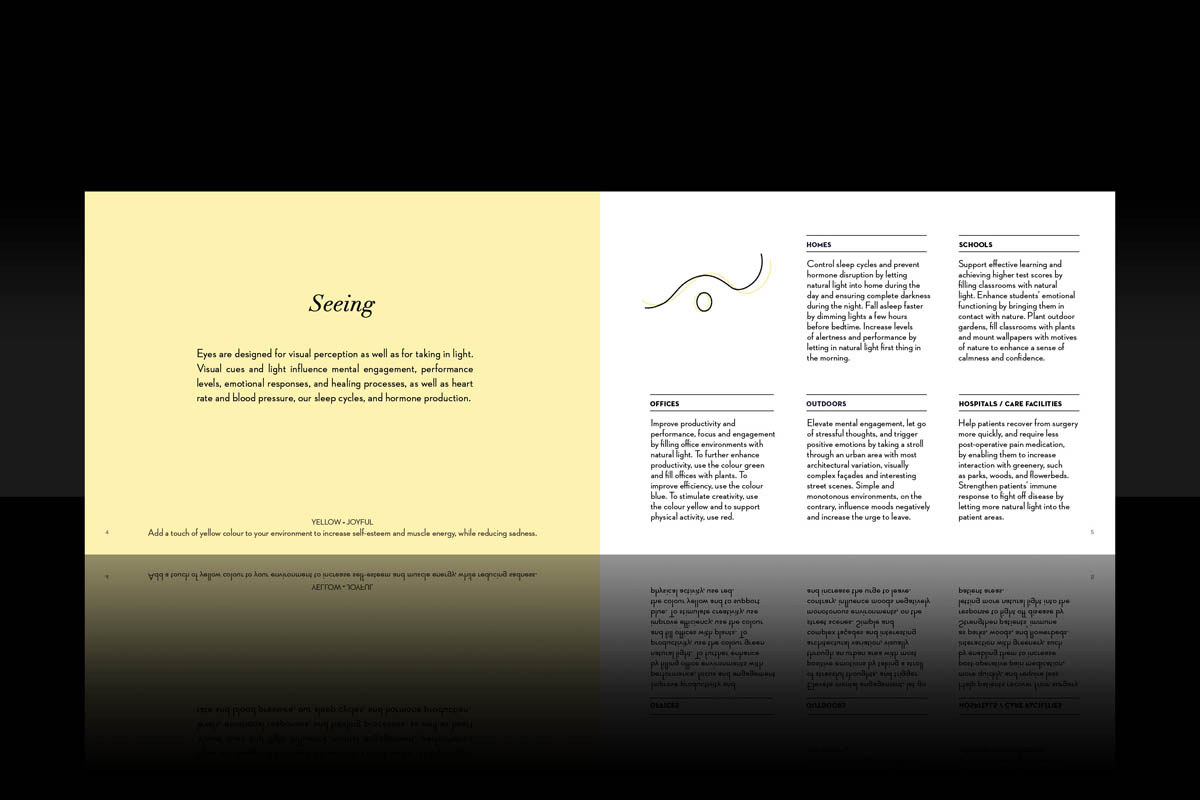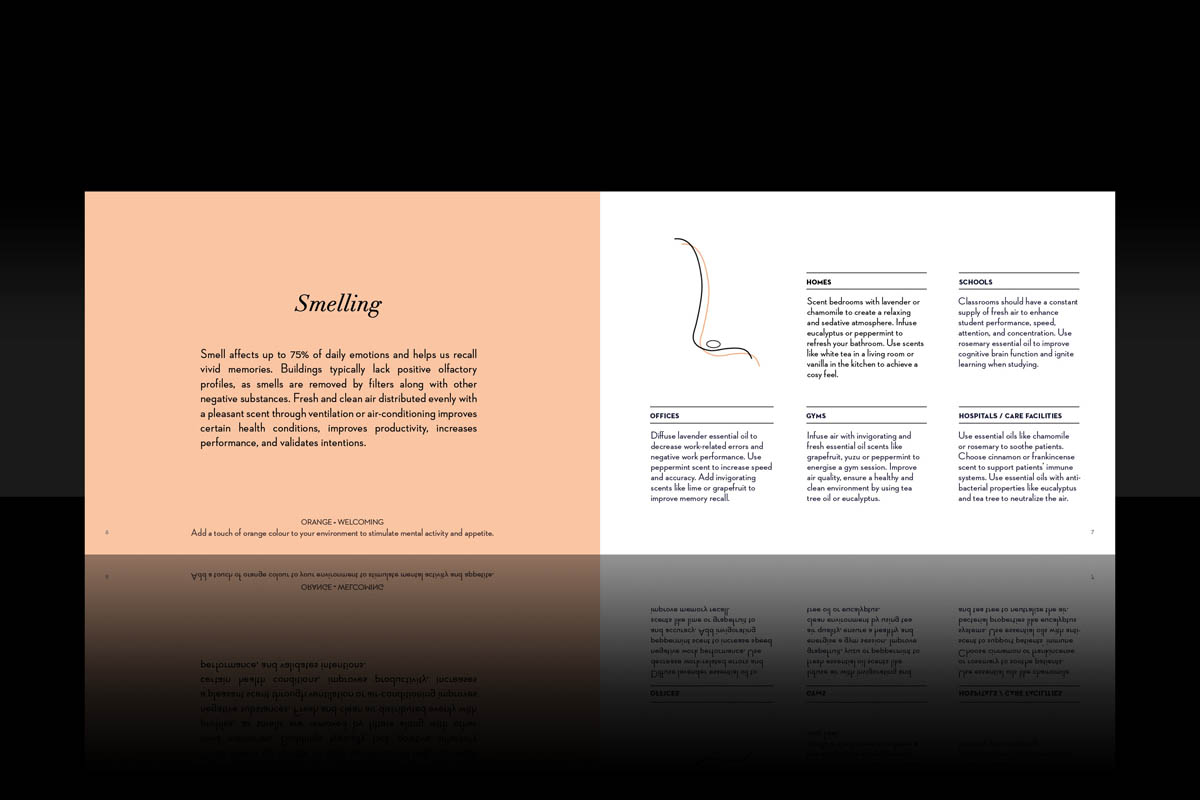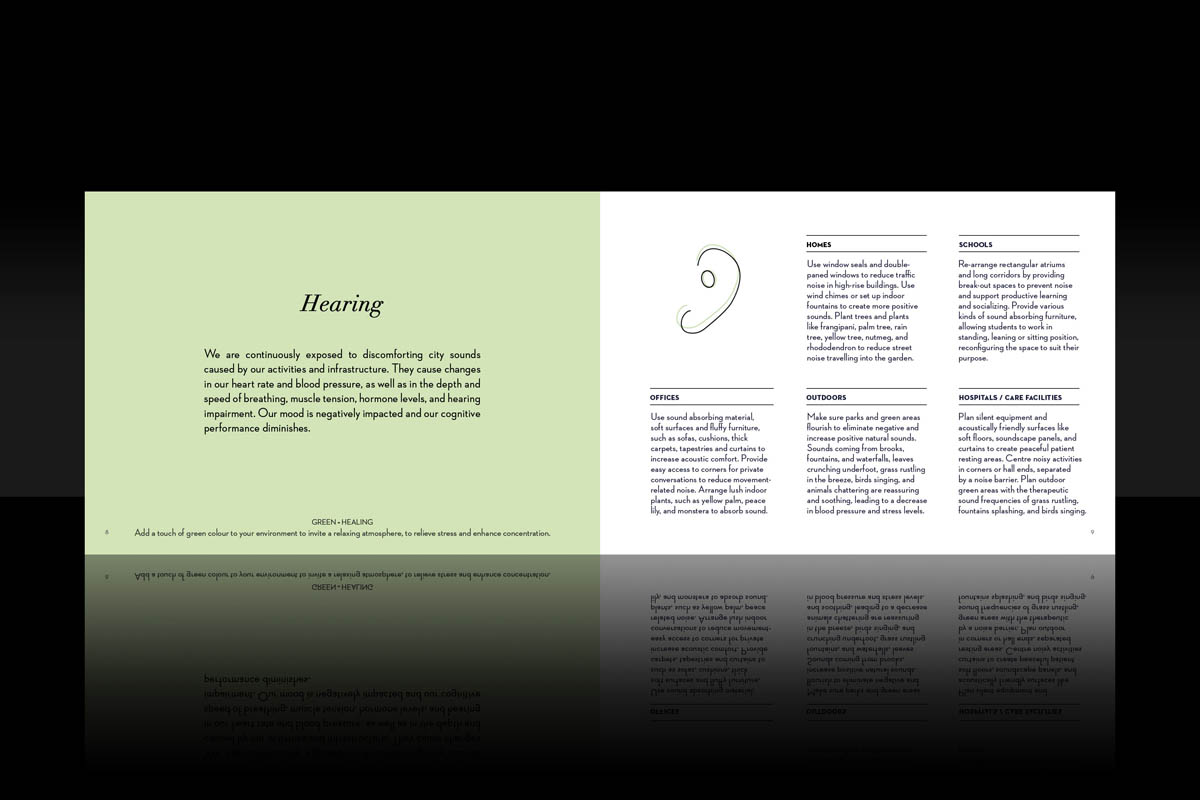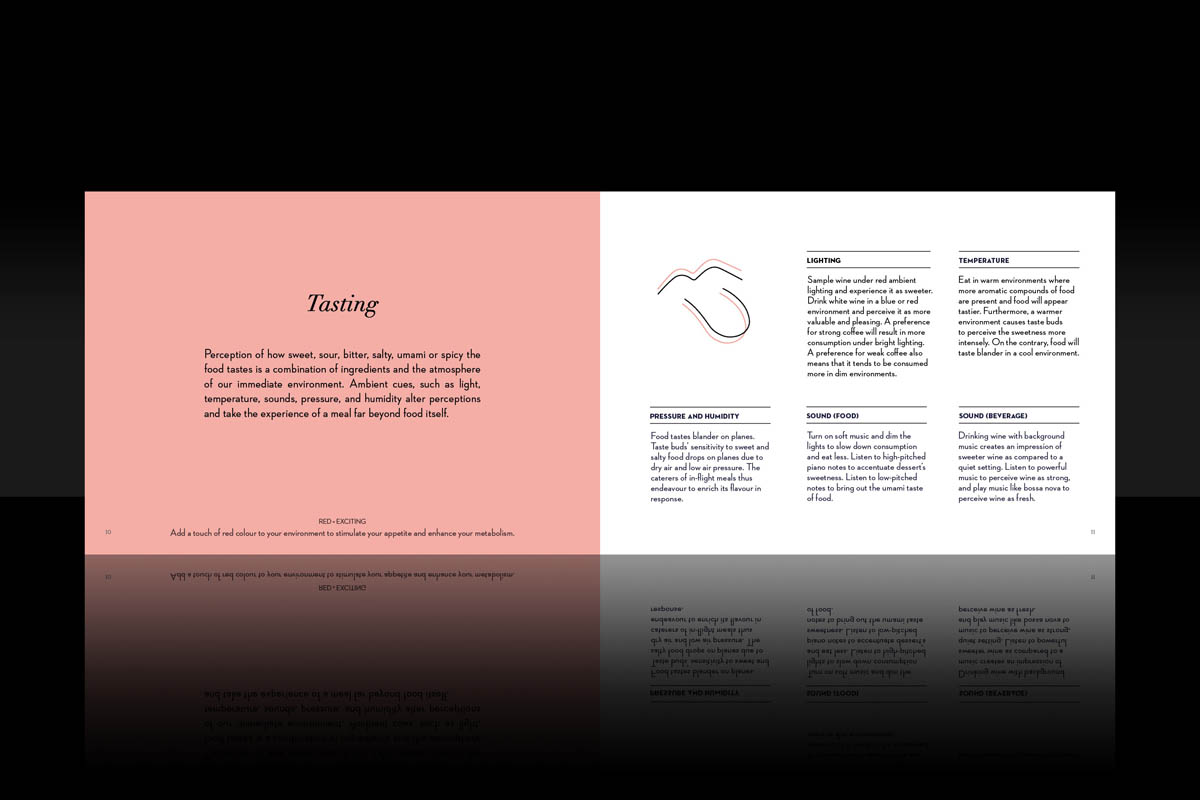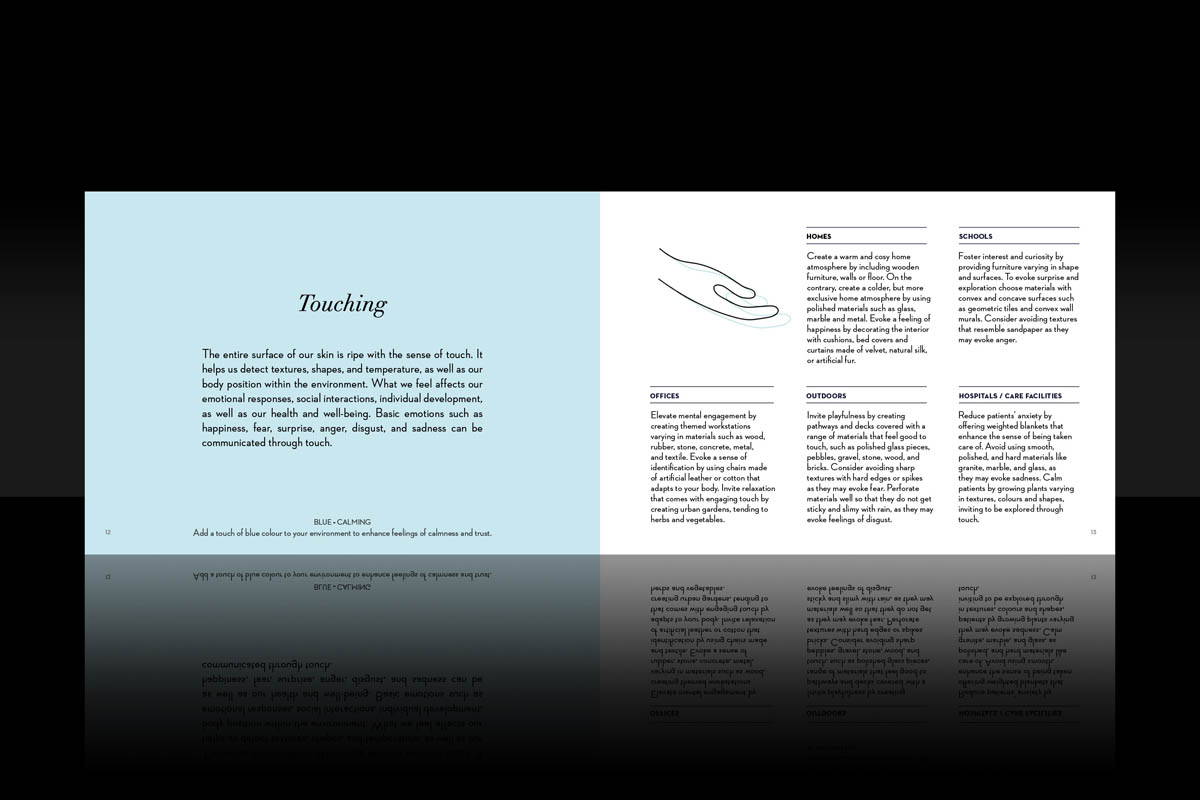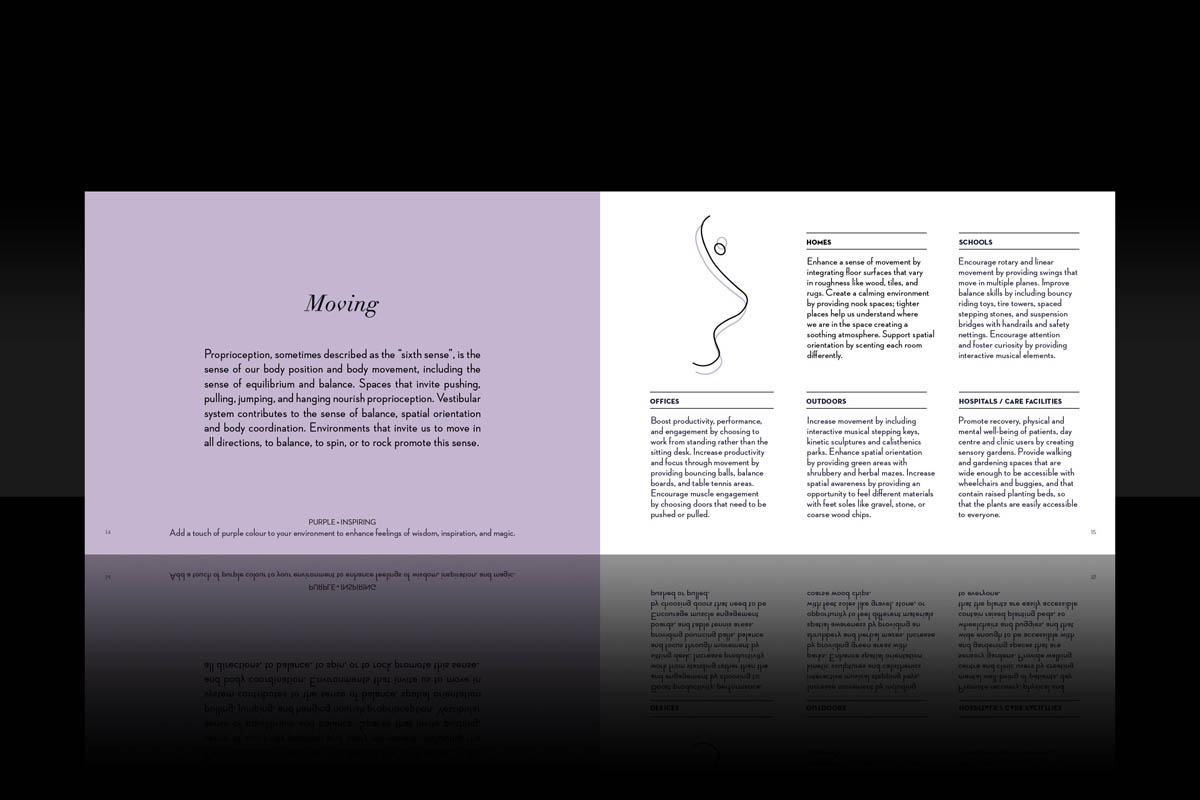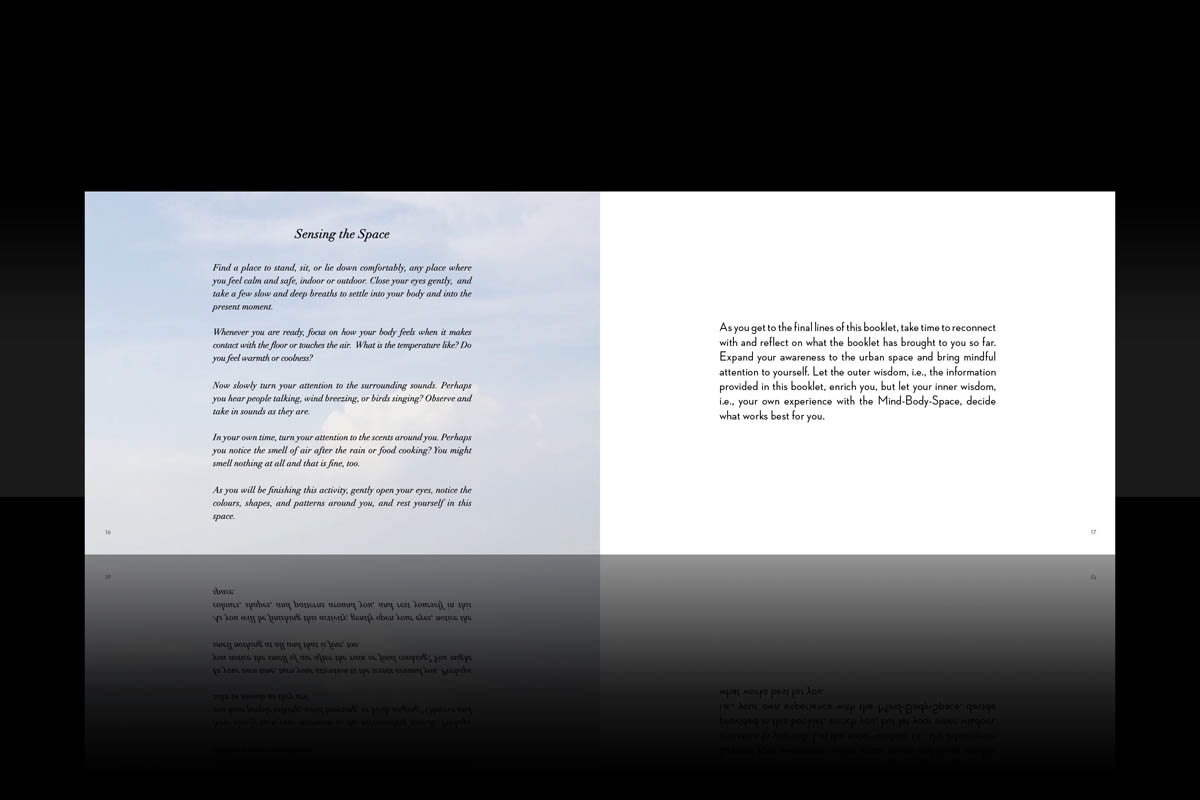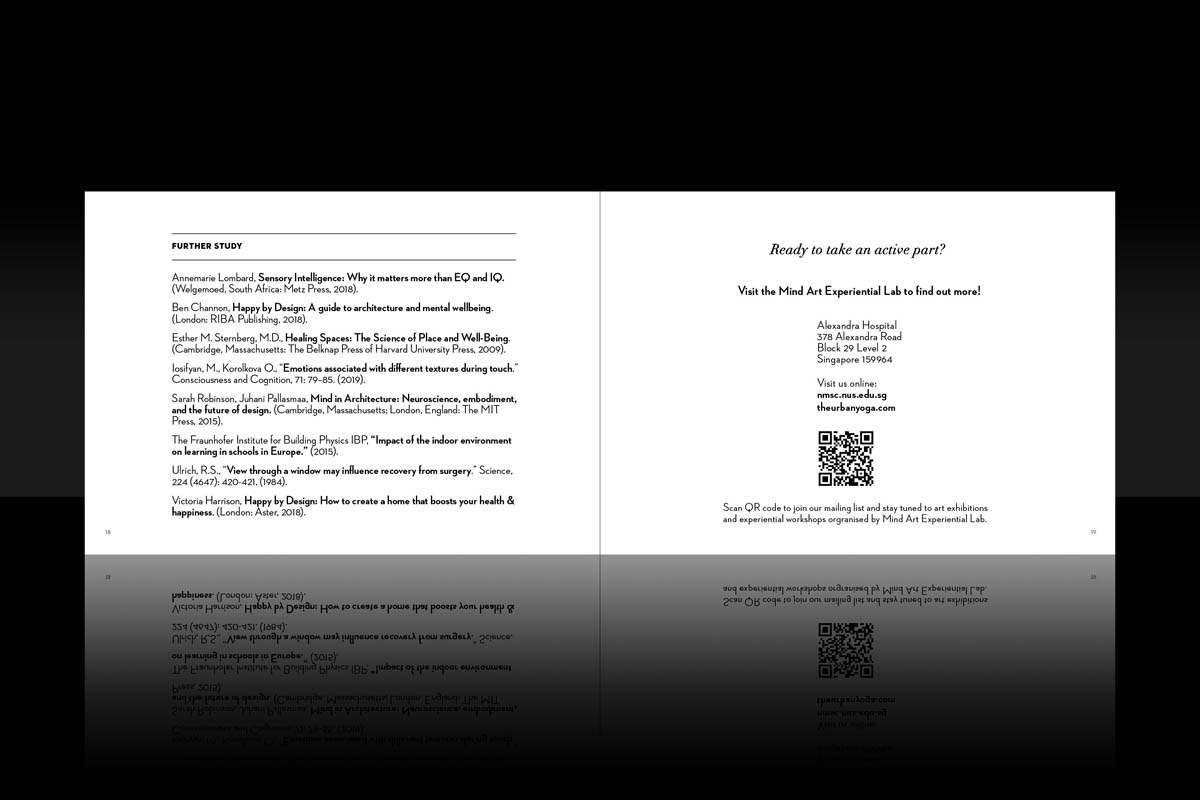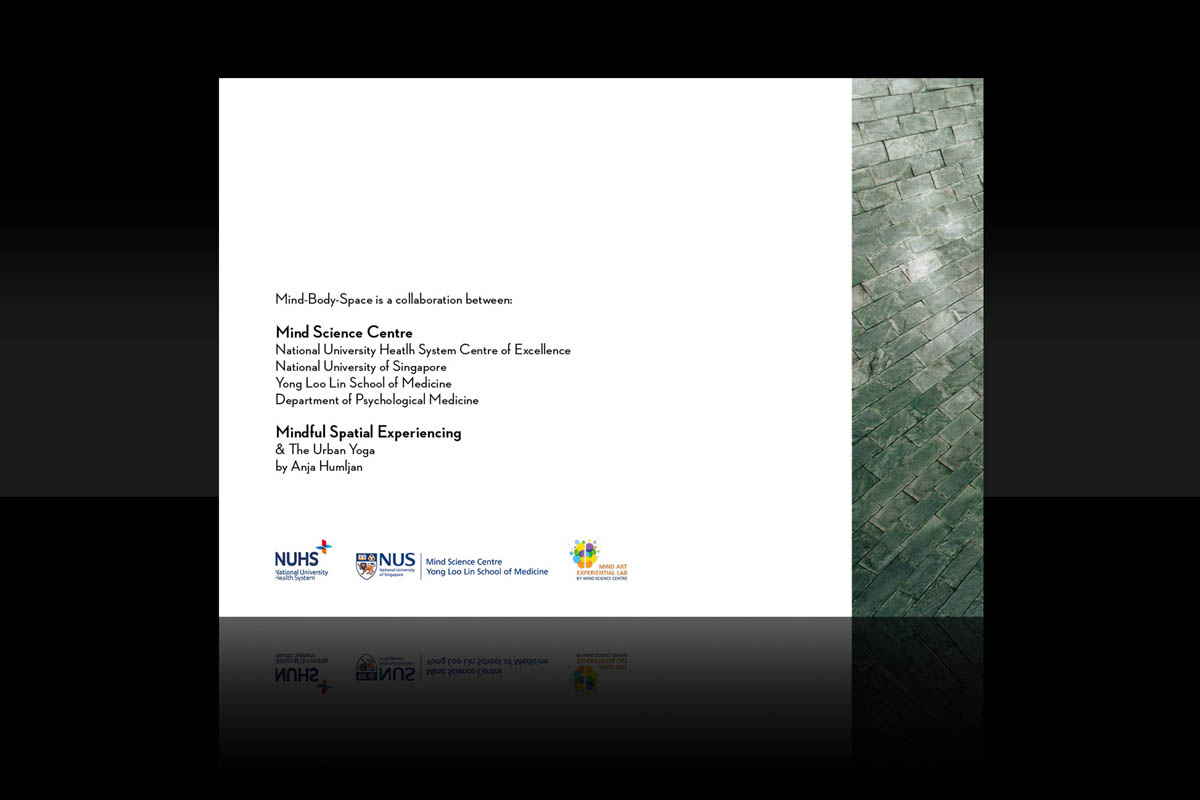 The Mind Body Space Manual is a collaboration between:
Mind Science Centre
National University Health System Centre of Excellence
National University of Singapore
Yong Loo Lin School of Medicine
Department of Psychological Medicine
Mindful Spatial Experiencing
& The Urban Yoga by Anja Humljan
Are you interested in encouraging contemporary citizens to expand their awareness to the urban environment as well as designing and modifying their immediate environments according to their needs? Just get in touch with us – we would love to collaborate with you.